Day 2 :
Keynote Forum
Sydney Medical School, Australia
Time : 9:30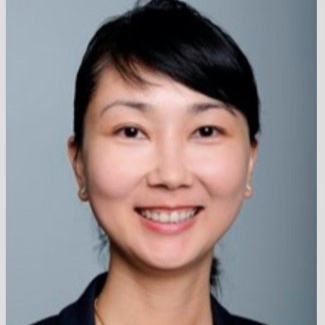 Biography:
Abstract:
Perioperative nurse surgical assistants (PNSA) in Australia provide high-quality, professional, surgical assist care for surgeons, and to patients requiring surgical procedures that need PNSAs help and care. Traditionally in Australia, medical practitioners have performed the surgical assistant role. Today, the PNSA role is well established and involved in a range of surgical disciplines in areas of practice, role and responsibilities in pre-surgery, intra‑operative and post-operative. The PNSA role needs to satisfy credentialing requirements of the hospital and fulfill qualifications such as professional registration in maintaining the standards and skills.
With recent Australian hospital statistics showing surgical procedures continue to rise, PNSAs play an important role in maintaining the quality of surgical care in Australia. It is crucial for evidence development to highlight on the sustainable use of PNSAs in providing potential cost savings to the Australian healthcare system and patient benefits.
Presentation Objectives
Role of PNSA in surgical care in Australia
Australian Standards and credentialing requirements
Current reimbursement pathways in Australia
Research areas and evidence requirements
Case example: Robotic surgery
Nurse Practitioner | Nursing Credentials and Certifications | Nursing Management | Nursing Informatics | Surgical Nursing | Dental Nursing | Cancer and Tumour Nursing